Consultation
At this first appointment, we will discuss in detail all the requirements of your bespoke suit; giving you the opportunity to communicate your vision and select from our extensive range of the finest cloth, as well as being on hand to take you through every detail - style, cut, lapel shape and size, pocket and cuff details.
We will also take a set of detailed measurements in preparation for cutting your individual pattern and making your first fitting.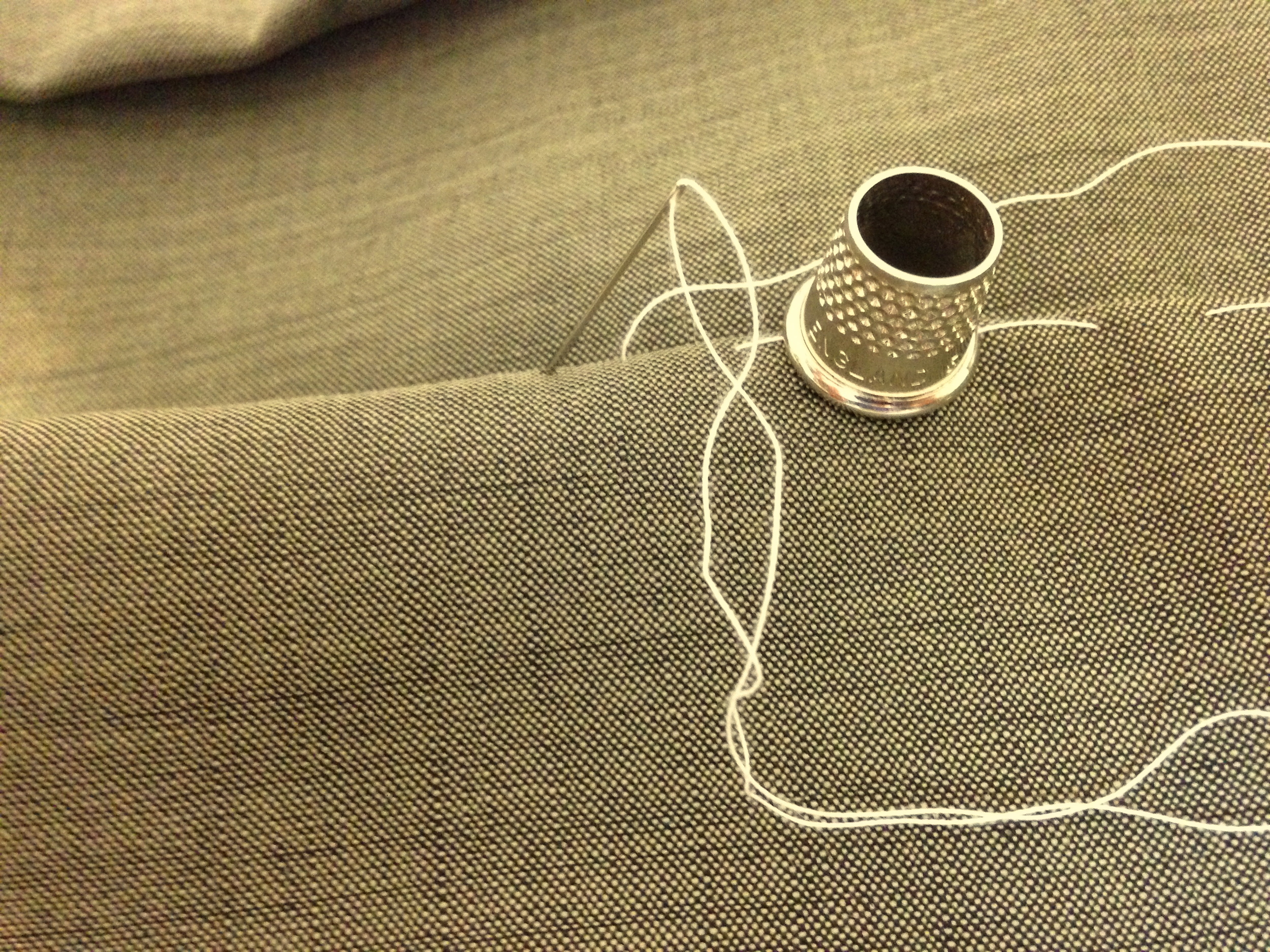 The First / Baste Fitting
Your chosen cloth has been cut out and sewn together with temporary stitches so that any necessary alterations to fit or style can be made. This gives the tailor the chance to assess the suit for fit, cut and style.
The Forward Fitting
Following the first fitting, the suit is taken apart and re-cut to take into account any alterations. The suit is then made up to a more advanced stage, setting in pockets and style details, but allowing for final tweaks and refinements.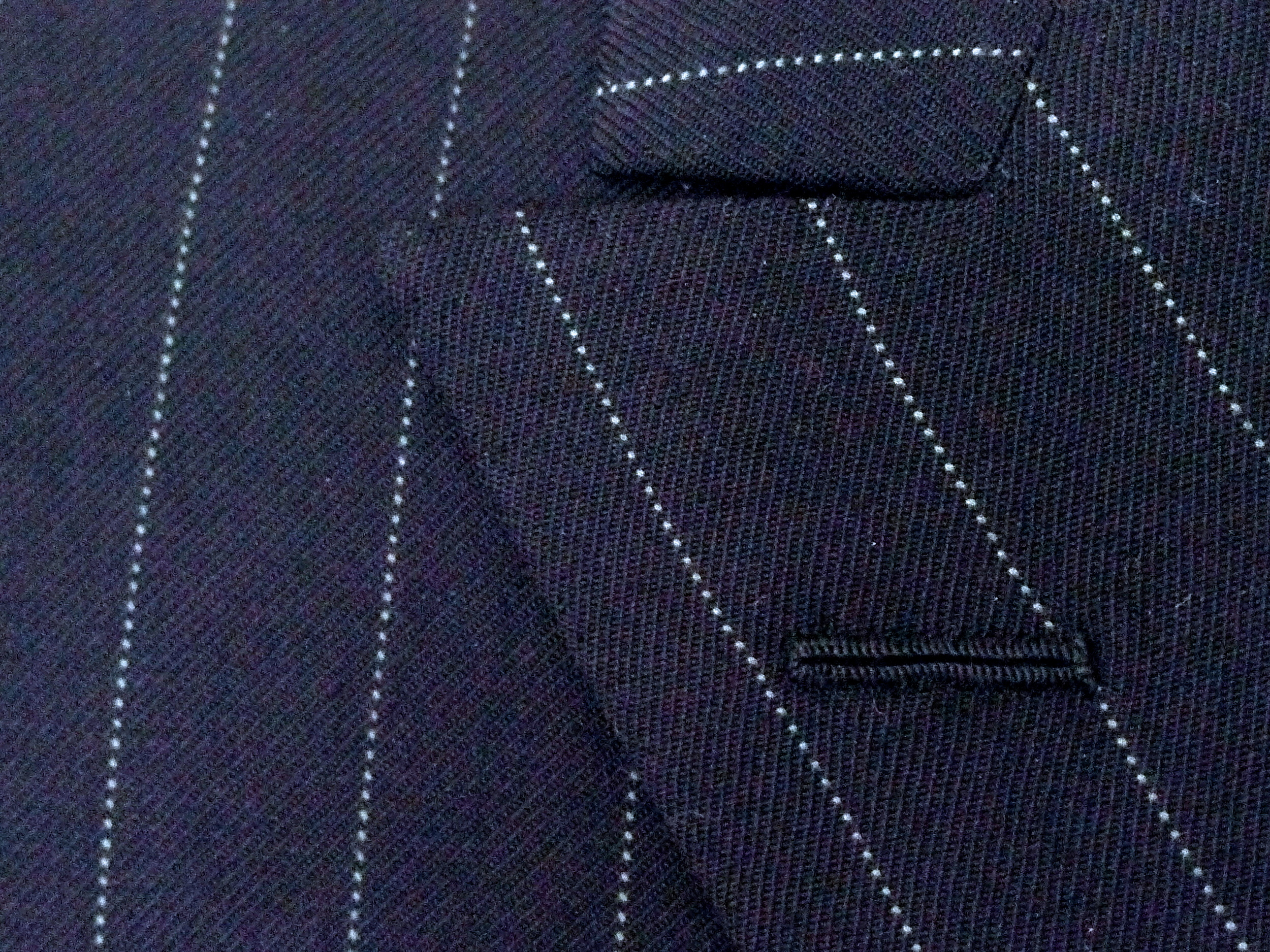 The Finished Article
Your bespoke suit has now reached completion with all its features exactly to your requirements. Your pattern and all the style details are kept on file for any future orders.